GAPYENEV-2018
International Renewable Energy and Energy Efficiency Congress

Şanlıurfa – Turkey
10-12 May 2018
GAPYENEV-2018
International Renewable Energy and Energy Efficiency Congress
INTERNATIONAL RENEWABLE ENERGY AND ENERGY EFFICIENCY CONGRESS "GAPYENEV-2018" will be held in Sanliurfa where the potential of renewable energy potential is highest and therefore called green energy region between 10-12 May 2018
Renewable energy and energy efficiency sectors present significant opportunities in regional development today. The most important goal of the GAPYENEV-2018 congress is to create sustainable collaborations by focusing on these sectors as development-oriented by all stakeholders.
Sponsors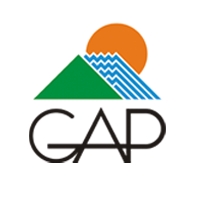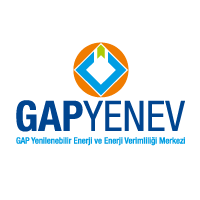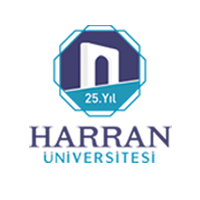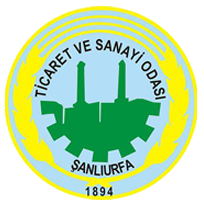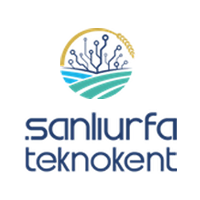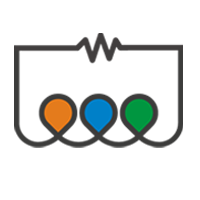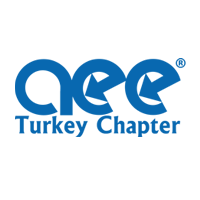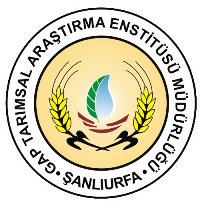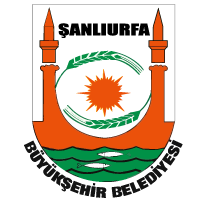 Why Şanlıurfa?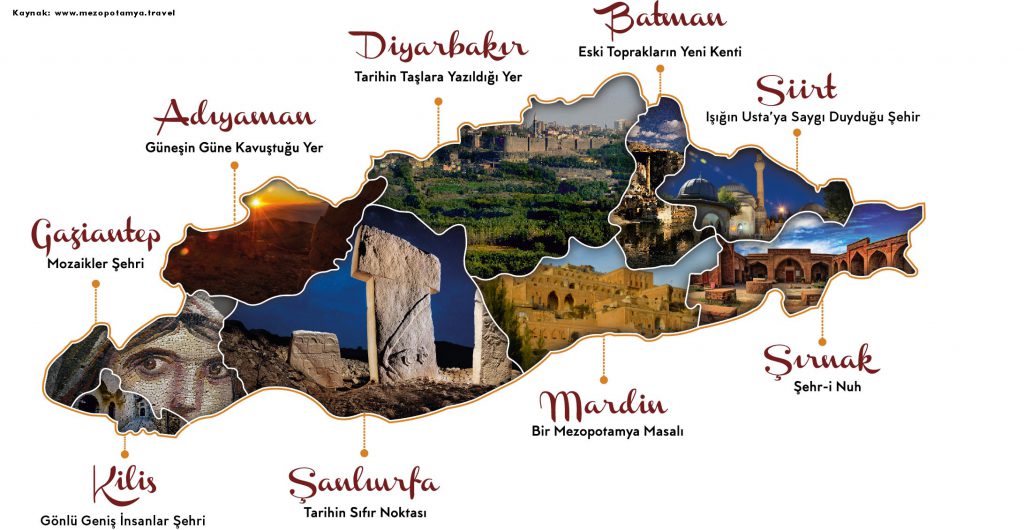 Şanlıurfa is not an ordinary city. This is the place where humanity built its first temple, passed into settled life and engaged in agriculture, in other words, the place where "everything began"…
Şanlıurfa is the city of temples, churches and mosques. It is the land of bazaars, trade and fertile soils. Urfa is the city where the historic smell of Middle East is still there, together with legends of thousands of years. Şanlıurfa is the place where Adam engaged in farming, and the Prophets lived in, such as Abraham, Ayyub, Shuaib, Yaqub and Elijah.
Such a huge number of civilisations have dwelt in here… The city hosted quite original and colourful cultures such as the Assyrians, the Kingdom of Macedonia, the Romans, and the Ottomans for thousands of years.
Urfa is still standing on its feet with its hundreds of hectares of fertile soils animated by the Euphrates River; pistachio trees, wheat ears, vivid trade life, bazaars, pigeons, Arab horses with elegant hooves, gazelles with timid glances, bald ibes that still remember the road of Ethiopia and the sacred fish. The city is still vivid, real and alive…
We invite you Şanlıurfa to experience a tale with ancient background. More
Kongre Çantası

İkramlar

Katılım Sertifikası

Gala Yemeği

Teknik Gezi
Kongre Çantası

İkramlar

Katılım Sertifikası

Gala Yemeği

Teknik Gezi
Kongre Çantası

İkramlar

Katılım Sertifikası

Gala Yemeği

Teknik Gezi
Kongre Çantası

İkramlar

Katılım Sertifikası

Gala Yemeği

Teknik Gezi
37.1637766
38.8107203
GAPYENEV-2018
Şanlıurfa – Türkiye
10-12 Mayıs 2018
#65ad4c